WHY IT'S ABSOLUTELY OKAY TO BUY A HOME AS AN INVESTMENT?
In the list of secure investments, investing in a residential property is a prominent one. Indeed, residential properties leverage more demand as it comes with multiple options nowadays. Owning a home not only gives a shelter but also a sense of accomplishment to cherish life under one's own roof. On the other hand, if you plan to rent out or sell a residential property, you will get an appreciated income for sure. Take a look at this blog to know why buying a home may be the best investment in your life.
Investment in modern home: What does it really bring for you?
Solid investment for life: Owning a home with strategic investment reaps lifetime benefits for you and your family. As time flies, the value of home gets potential appreciation based on the conditions of the real estate market.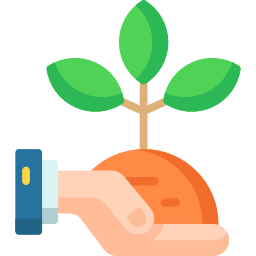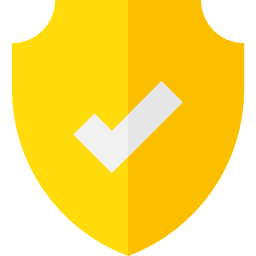 A secured future: Settle when you find something that makes you feel happy and comfortable in your life. This is because having own house relieves the stress and ensures a hassle-free experience.
Instant source of income with ROI: Simply, you can rent / lease out your property, earn money and reinvest in a property.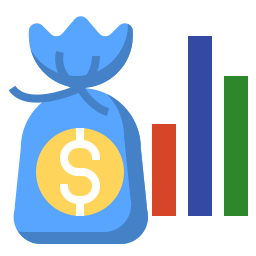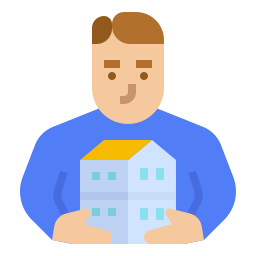 Pride of ownership: The common dream of every human is to pursue a degree, earn a good income, get married, buy a home and settle in life. Obviously, purchasing a new home gives the buyer a sense of pride throughout life.
Assured stability in life: People who have a home on their own can enjoy the stability in life since they live there for an extended period of time without bothering others.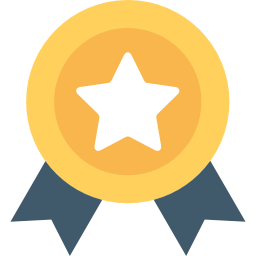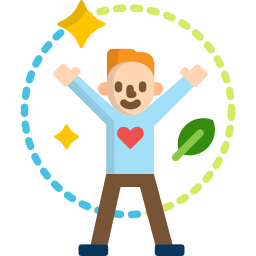 Chance to live a flexible lifestyle: Whether you are single or married with / without kids, you may like to explore different lifestyle at different times. It is impossible to make such major lifestyle changes when you live in a rental house as there would be so many restrictions. So, owning a home in a desired location lets you live your dream life with your loved ones.
How To Choose A Home For Investment? When you start to look for the best home for you, make sure that the neighbourhood is surrounded by a safe community, has impressive amenities, plans for development and is in proximity to everything, as it will enhance the value of appreciation over time.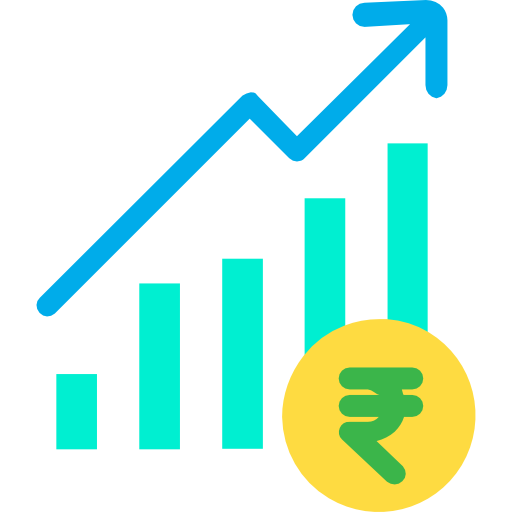 The Bottom Line Hope now you have understood how an investment in house upgrades your lifestyle while uplifting the wealth over time. According to real estate statistics, it is expected that the value of the residential property will increase in the forthcoming years.
Do you want a house for living or investment? Sreevatsa Real Estates Pvt. Ltd. presents the best investment residential properties in the Coimbatore city that meets your dream life. Invest smart and live smarter!