Welcome to Sreevatsa Real Estates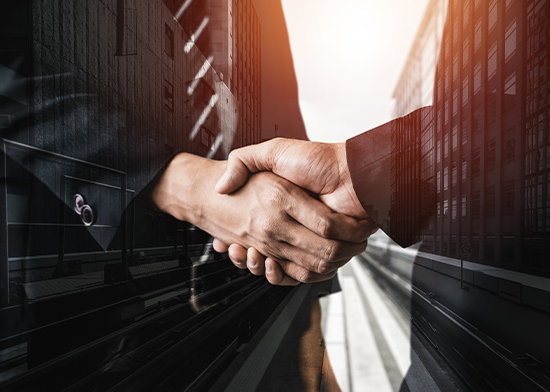 SREEVATSA REAL ESTATES PVT LTD is a leading promoter of homes and commercial real estate in the region. Identifying exponential opportunity in the city's housing needs, Sreevatsa set about converting available land banks into aspirational living spaces – a first among which was Sreevatsa Gardens at Thudiyalur at Coimbatore, which to date enjoys iconic flavor as a destination for peaceful and quality living. Since 1995, Sreevatsa Real Estates has arduously built trust amongst its customers and delivered many homes to them, endearing the brand in their midst as a dream come true for homes and commercial spaces.
SREEVATSA REAL ESTATES PVT LTD has completed various projects in Coimbatore and Chennai. It has been made possible by the tenets of the Company built on trust, honesty and transparent deals, and an absolute commitment to quality of construction. Right from its first project of Sreevatsa Gardens, each task of the Company has been a runaway success. The Company has successfully executed mini townships, Commercial Complexes, and apartments, which have become landmarks all over the city.