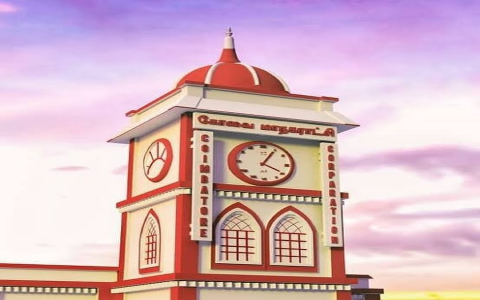 The third largest city in the state of Tamil Nadu. One of the highly-industrialized cities and is considered the textile capital of South India. Coimbatore etches every visitor's heart for its excellent climatic conditions and hospitable culture. The city has multiple points of interest, educational and industrial hubs.
100 + Educational Institutions
PSG Institutions
Tamil Nadu Agricultural University
10 + Entertainment Junction
3 + Shopping Malls
Multiple Museums
GoKart
IT & ITES Companies– 5 + IT Hubs- Tidel Park – CHIL SEZ IT Park – KGISL Tech Park KCT Tech Park- Rathinam Technopark
50 + Foundry Units– Sri Gnanamurugan Foundry – Magna Electro Castings Ltd and more
15 + Textile Industry– ARC Mills Pvt Ltd- Adwaith Textiles Limited- Lakshmi Machine Works. And more.
50 + Manufacturing Companies
15+ Automobile Industries– Anamallais Agencies- Rydon Industries Pvt Ltd
15 + Logistic Companies– Sarvam logistics – Toben logistics solutions
10 + Warehouses– Sarvam logistics – Toben logistics solutions