SHOULD YOU INVEST IN REAL ESTATE NOW
The current market identifies the sector to be a secured form of investment. Ravi Kant, Founder & Director, Elegance Enterprises, Real Estate Consultants
This question is hovering over the minds of several people who want to make the investment now but are skeptical. This fact maybe true but given the current conditions, real estate investment on a long-term does have a silver lining as it is still considered one of the safest and secured forms of investments. The growth in the equity markets across the globe has favoured several investors as it guarantees short-term gains. In addition, most people have never considered buying property due to the higher rates of interest on home loans as it was a fairly cheaper option to rent. What we see now is a change in the mindset as many believe that ownerships provide an unmatched level of security. The economy is in a volatile and unpredictable condition and can affect your investments, unlike real estate which does not react in the same way. With the country's GDP facing a sharp downward slide and the economic stability losing the grip, investment in Real Estate seems to be favorable and profitable in this pandemonium that life appears to be in. Most importantly, unlike paper money, real estate is an asset that one can possess a tangible value and this further encourages its reliability and return on investment. The link between the GDP growth and demand for real estate adds to the potential for capital appreciation and significant benefits to diversify such as the development of Residential, Commercial and Industrial spaces. As GDP growth drives the increase of real estate prices, it is considered a hedge against inflation, since the value of homes and rental properties typically increase during times of inflation. Also, with only a few new launches of Real Estate Projects happening now, we expect the same for the rest of the year. Because of few new project launches, the unsold inventory will pick up momentum and in the mid to long term the prices will either come back to normal or appreciate in some markets. Therefore real estate becomes a secure investment.
Things to consider before investing
Potential investors and home buyers need to analyze and understand why it is important to purchase property now? The answers to these questions can raise a couple factors – Are they looking for financial security or just to upgrade their current housing. For some, it would be an alternate option to the stock markets because of the slump in the economy caused by the pandemic. The other factors to consider is the financial position of individuals and what is required to buy property such as processing loans, month-on-month EMIs, insurances as well as property tax is something that one needs to bear without facing any strain on life savings. Also with the crisis, several people are on the brink of losing their jobs. It would be critical for such decisions to be made if they are from a two-income family.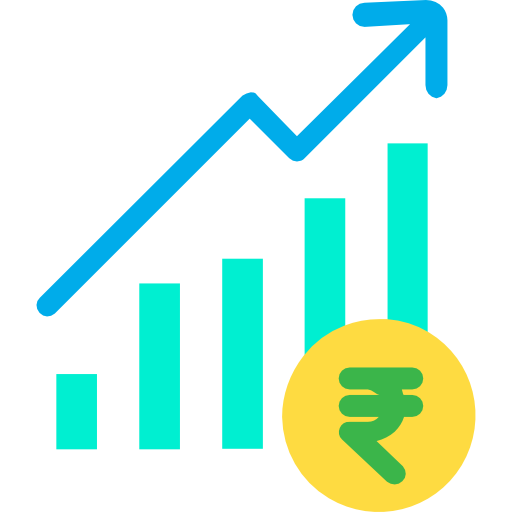 Who is going to invest now?
At this time, there isn't going to be a large demograph pumping in money into this sector but the category of buyers looking at a potential investment is going to be consistent. Reports have shown that buyers have not stopped but slowed down. However, recent analysis have shown that major cities like Bangalore have seen a surge in onsite visits and quick decision making caused by the price brackets falling in favour of investors.
Many potential buyers have been in a 'Wait and See' posture even before the pandemic and would see the current time as a perfect opportunity to make their investment. With several offers & interest on Bank loans being slashed which is also at a 15 year low, many investors will come forward.
The price of the rupee is another factor that needs to be taken into account as several NRIs living abroad will also keep a watchful eye and make their investments now as the Rupee is depreciated against the dollar making their investments more financially applicable. The same goes for mutual fund investors who will not see strong return from the stock market in a while. Therefore, it will result in shift of interest towards real estate investments.