Secrets To Earn High Income From Your Rental Property
In today's business-centric world, real estate is one of the long-term investment options that could reap the best possible returns over time. According to recent studies, residential properties are in high demand as their value multiples over time and generates passive income year-round.
Keeping this in mind, the investors have started to invest money in leading residential assets that could bring out high ROI. It is very challenging to search for the home that yields more rental income as it requires specific strategies to maximize rental income. Here are the best ways to earn more money from your rental property.
Determine the demand of the location
Once you have planned to invest in a rental apartment, you should decide the location where you want to invest. The quality of the area determines who your tenants will be and how much rental income you will earn from it.
For instance, if the property is located near an IT hub or an educational institution, you can expect working professionals / students to look for rental properties. Hence, it is recommended to look out for surroundings like public transport availability, schools, colleges, hospitals, shopping malls, and other factors that would be irresistible for the tenants.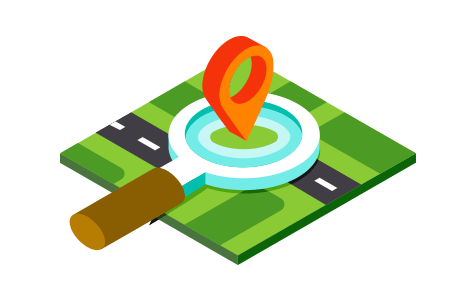 Explore the quality of the property: If you have the plan of earning good rental income, then you should prefer a residential project that is built to offer a contemporary lifestyle. Sreevatsa Real Estates Pvt. Ltd., Coimbatore offers modern apartments with world-class amenities such as children's play area, RO water, 24*7 security, and much more in a perfect location.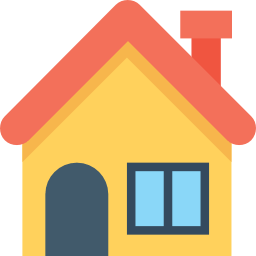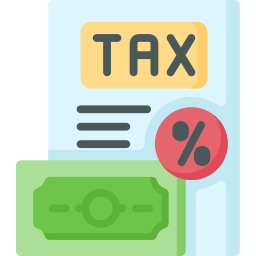 Analyze the property tax: Do you think analyzing the property tax of the property impacts rental income? Yes! Generally, the property tax rate will be high in the area that has easy connectivity. Ensure that you are choosing the house to be rented out in a city that has the scope of development in future.
Value added service: The rental income of residential property varies in accordance with the services provided along with it. For instance, a tenant may want a home with car parking or maintenance service. So, look for a property that can offer some add-on services for the occupants and go flexible with their needs.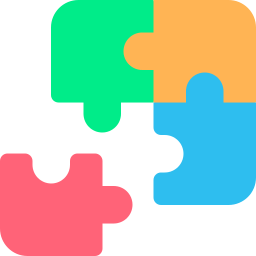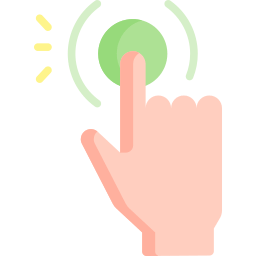 Manage the property on your own: Once you become the owner of an apartment, you should take the responsibilities to increase the income. It would be best if you look after the property so that it remains popular among the house-hunters. Make sure that the property undergoes periodic maintenance and deal with the essential repairs regularly. This dramatically helps to increase the rent of the home when you have new tenants.
The Bottom Line Hope now you have a good idea about picking the right house that could bring out more passive income like never before. However, real estate investors need to be up-to-date in the ever-changing sector to gain good returns. Looking for an income-generating property in Coimbatore? Then opt for the residential apartments offered by Sreevatsa Real Estates Pvt. Ltd., Coimbatore.